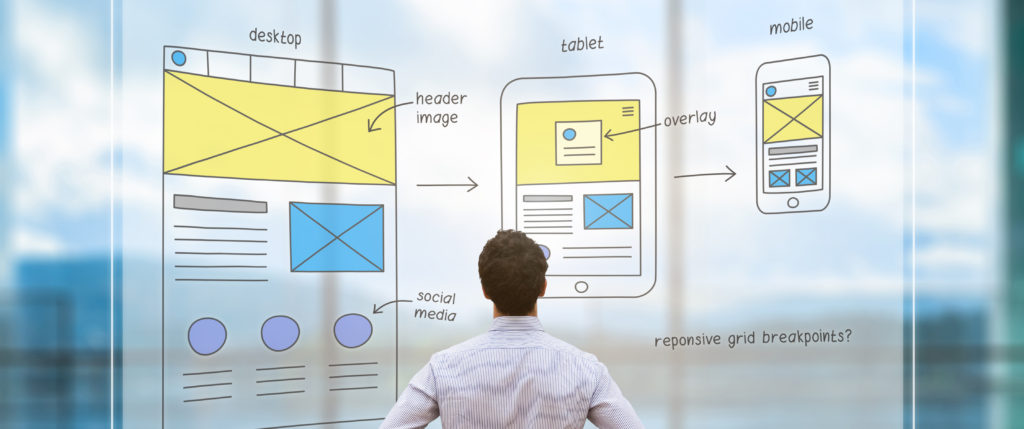 Let us build your website
Every brand needs a face on the web. Your website has to look as good as your products and services, while accurately portraying the very essence of why your company is the best at what it does. It must be an extension of you, your company's mission, its people, and its philosophy, and, most importantly, it has to be responsive to all platforms and devices.
Beautiful User Interface Design
A website is only as effective as its usability. Our web developers have extensive website building experience and will create a customized user interface based on your specific requirements. At WOLFCOM, we'll work with you every step of the way in order to build the legacy that will be your domain.
Content development
Concise, well-written content is one of the main aspects of a successful website. We'll work with you to make sure your content flows and is self-explanatory. If you already have content from a previous website or brochure, we can repurpose and adapt it to your new website. If you have no content to provide us, we'll sit with you to develop SEO friendly material that will accurately describe your product or service.