Hosting that's easy, reliable and lightning-fast
Take charge with industry-standard cPanel or Parallels® Plesk control panels, free 24/7 phone or online support and 99.9% uptime* and money-back guarantees*. With our award-winning data center, you'll know your site is always up and running.
Fast sites = happy visitors
Did you know a 1 second delay in your website page load time can cause a 7% reduction in conversion? This can have a huge impact on your bottom line which is why we work hard to maintain top page load times in the industry.
Industry-leading page load times
High-performance servers for fast web sites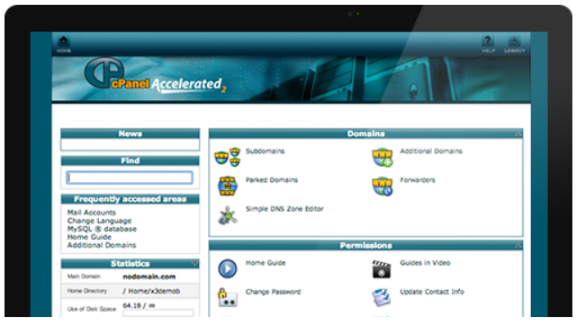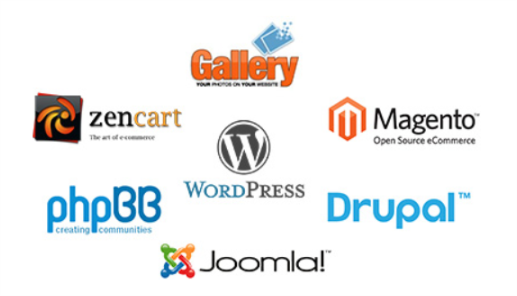 App installs just a click away
Our one-click install process has all your Web hosting app needs covered, making it easy to build, enhance and manage your site.
Need a content management system (CMS) for your Website? Joomla and Drupal are just a click away
Maybe you want to sell products on your website. Try Magneto with one-click.
Powerful hosting made easy
With its user-friendly control panels featuring cPanel®, our Hosting puts you in charge. And thanks to our award-winning data centers, lightning-fast load times and 24/7 monitoring, you know your site will always be safe, secure and online – guaranteed*.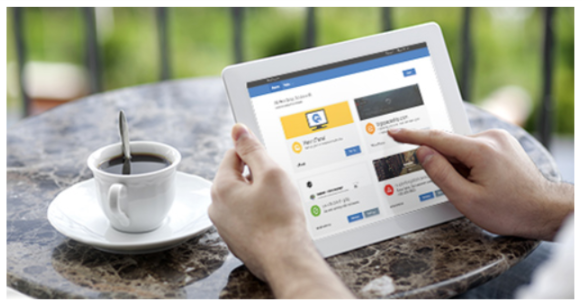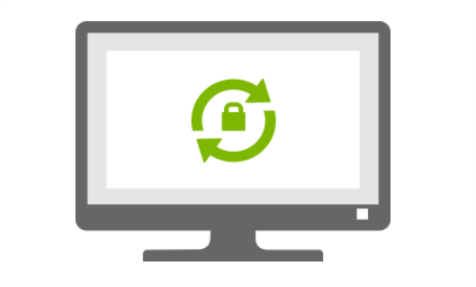 Award-winning security keeps your site safe
Keeping a website secure is a full time job. That's why our security team is on the job 24/7, monitoring your site for suspicious activity and protecting it against brute force and DDoS attacks.