Services
Our strengths and capabilities

Custom Software
With years of experience developing iOS and MacOS apps under our belt, we are confident we can efficiently turn your vision into reality.

Graphics Design
We focus on delivering rich user experience through artistically created user interface design because we understand...

Mobile Applications
We know Mobile App users are as numerous as PC users. We guarantee our apps will run smoothly on any platform...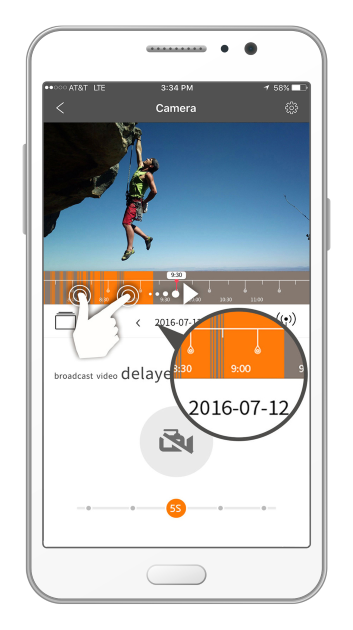 Websites
Delivering high-quality websites and web apps will always be our main priority. That's why we provide all of our clients with a...

Product Development
Our product development team takes concepts from research through development...

Web Programming
We have the ability to create complex web applications from scratch so that your web applications can be utilized to its optential.
Are You Ready?
We'll Work With You on Whatever Type of Project You May Have
Over the last 2 decades, WOLFCOM® has continued to deliver satisfaction to its customers.
---
Custom Software Development
---
We offer custom and tailored software development services to help you automate your business with less stress and less cost. Our team has the technology prowess to power you at every stage of your software/product development lifecycle, from discovery to ongoing post-launch enhancement and maintenance.
---
What We Do
The world of website and web applications is front and center of the most of our projects.
Basically, working on developing solutions to support business processes is the backbone of our routine.
---
---
Testimonials
What some of our clients have to say
---
I did a lot of research and approached a lot of vendors to compare police body cameras. We wanted something that was inconspicuous and we liked that the WOLFCOM 3RD EYE police body camera also doubled as the microphone that hooked up to your radio
La Jolla Tribal Police Department, CA